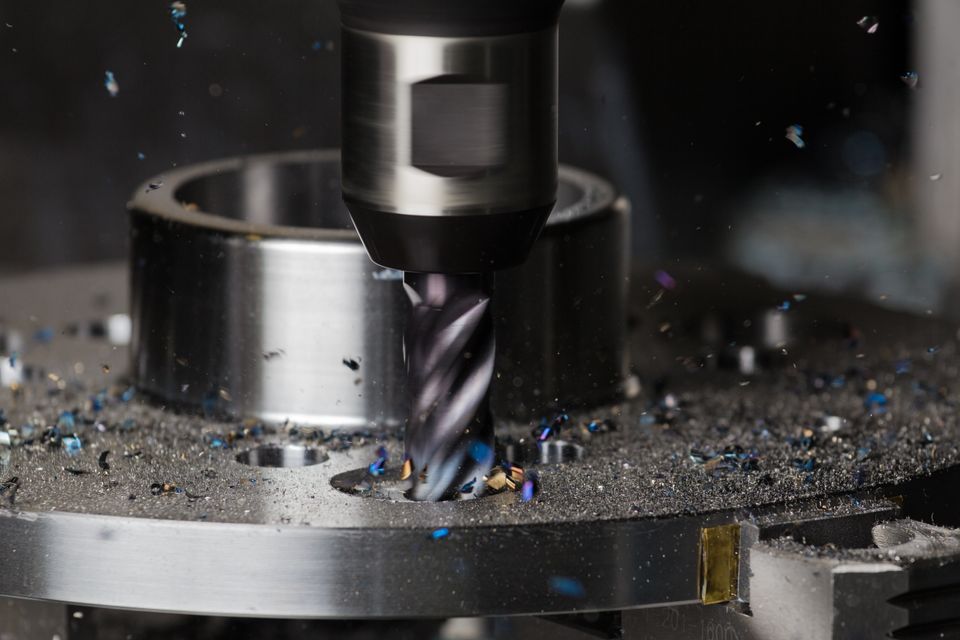 Capabilities
Rhine Machining is a full-service machine shop with capabilities in
CNC and Manual operations - both turning and milling. 
◆ Service ◆ Quality ◆ EnrichmentPurpose – SERVICE
"Unparalleled Service" for our Customers, Each Other, and our Community; driving the realization of "meaningful work"
Value Proposition – QUALITY
Providing Machined Parts with Custom Solutions that meet requirements defined by our Customers
Values – ENRICHMENT
In the context of our Faith, and through Continuous Improvement, Enrich the lives of all our stakeholders
Why Rhine?
We take time and effort to understand your product needs to ensure we deliver the best price, quality, and service.
Through collaborative engineering, design work, CAD drawings, feasibility and cost-reduction discussions
Through reliable part quality processes
Through accessible support staff
Through flexible lead-times
Through reliable on-time delivery
Capabilities and Competencies
CNC multi-axis turning, CNC milling
Mild and Stainless steels, Aluminum, Alloys, Castings, and Plastics
Milling: 26" x 50"
Turning: up to 12" diameter, Barfeed capacity up to 3-5/8" diameter
Length capacity based on sizes and weights
Fixture design, manufacturing, and assembly
Prototype machining and collaborative development
Low (1 to 100) to mid volume (100 to 10,000) quantities with part features and requirements ranging from simple to complex
Focus on quality with in-process operator inspection and Subject Matter Expert verification
Value-Added Processes
Welding
Production Sawing
Surface Grinding
Value-Added Partnerships
Centerless Grinding
Black Oxide
Polishing
Zinc-Plating
Heat Treating
Blanchard Grinding